Basically, we plan to find the missing 'plane and the occupants. We want to find out what happened on that last flight and the cause of the crash.

To do this we are putting aside at least 5 years to locate the crash site. We have already made several exploratory trips into the steep mountainous back country of the South Island to find out what would be involved in a full scale search.

Our method of searching will be by elimination. This is akin to searching a room for a hidden item. You start at one end, and systematically search everywhere until nothing is left. However in our case it would be like searching the city of Auckland even though we know the 'plane isn't there. But afterwards we could say we know its not there because we have just eliminated that area. Then we shift to another site and start the process all over again. And so this is how we intend to search for the missing 'plane. Some people reckon it's on the West Coast… others believe it's in the Southern Alps. So we will search everywhere it is possible to look.

After talking with people who knew ZK-AFB, and Captain Chadwick's nature, we have decided to start our long search in the Lake Ohau area. The sightings all seem to link together to this point.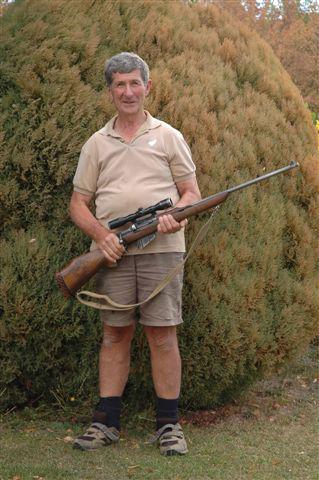 A Government deer culler, Mr. Evan Blanch, was working on his truck the day the plane went missing. He was up at the head of Lake Ohau and the Lodge. He heard the Dragonfly fly over him at about 1000 Ft. We have spoken personally to Mr. Blanch and believe his story (which has remained unchanged for almost 50 years) to be sincere.
Now, if Mr. Blanch did hear ZK-AFB on its fateful flight, he will probably be the last person on earth to have done so. The point where Mr. Blanch was working on his vehicle is near the fork of the rivers which come out of two long valleys. With a ring of mountains all around and no way out, we believe the Dragonfly could be in there somewhere. Yes, it's a mighty big area, but as we say, we have to start somewhere, and as mentioned previously, we have put aside a minimum of 5 years to locate the missing plane and its occupants.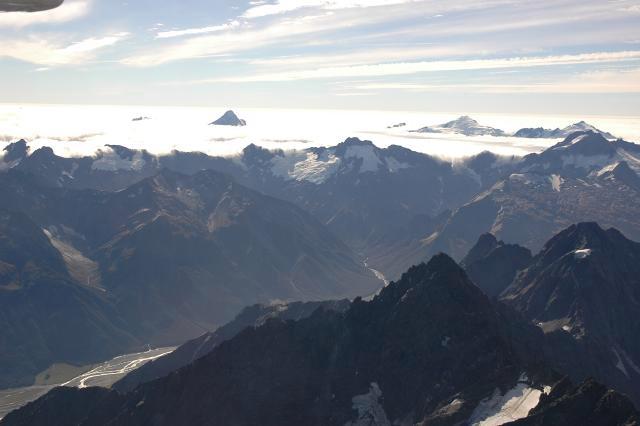 To search such a huge area is going to be mighty tough. So how are we going to search it? We will use GPS connected to laptops, and with whistles and radio communication between searchers.
GPS means we can track our path through forests so we don't cover searched areas a second time. By taking a pre-designated track and walking or climbing at distances varying from 20 yards to 2 yards apart, we can keep constant contact even though we may not be able to see each other through the tangled bush.
Metal Detectors will be used continually. The ones we are going to use have a range of about 3 metres underground. The reason why we need metal detectors with such a long range is because it's highly possible the entire 'plane was buried under an avalanche.
This is a story book adventure, with a mystery to solve and a riddle to crack. It is going to be great fun exploring the great Kiwi back country, but above all it will be pleasant indeed to locate the remains of the missing loved ones for those grieving families… people who still don't know what took place that fateful day!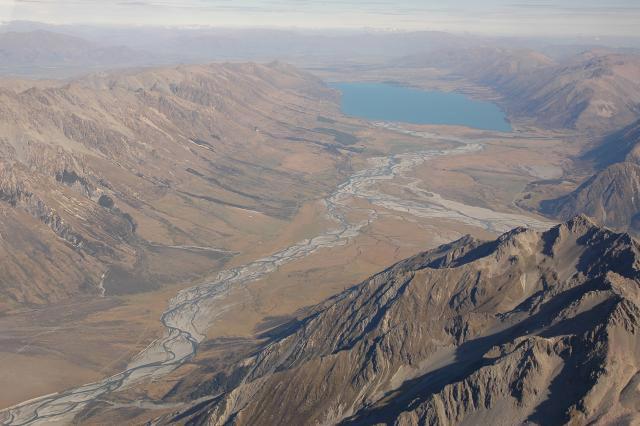 The Dobson Valley from over 11,000 feet