WE PROVIDE THE FOLLOWING SERVICES:
Aerial Camera Hire
Have you ever wanted to see what your house looks like from the air? Selling a property? Want a different angle for your wedding?
Wedding Videos
Capture those special memories at your wedding
Disc Duplication
Copy your DVD, CD or Blu Ray disc to another disc the same. Any amount considered
Film Transfers
8mm, Super 8, and 16mm Movie Film transferred to DVD or Blu Ray disc
Graphic Design
Flyers, Brochures, Posters DVD slicks and much more
Event Filming
Rallies, Events, Festivals or Corporate Functions... we cover them all
Media Production
Promotional, Educational, Product or Corporate DVD's produced to order
Web Design
Easy to navigate websites made to your own requirements at reasonable rates
WORLD PLOUGH 2010
AND METHVEN VINTAGE CLUB 21ST ANNIVERSAY RALLY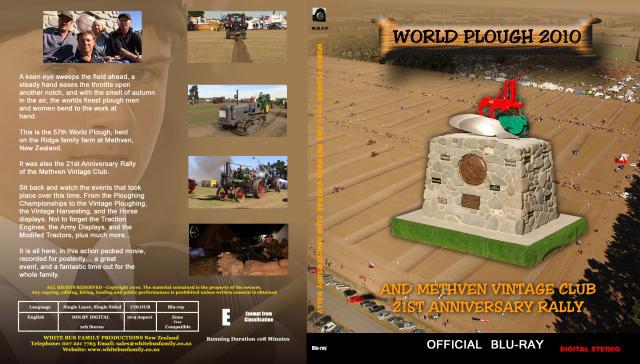 Blu-ray :108 Minutes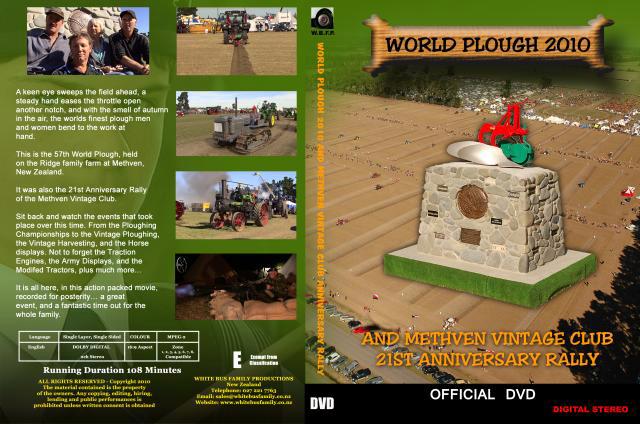 DVD: 108 Minutes

AVAILABLE NOW!!!
More information can be found on the ALL VIDEOS page

Did you want to know the stories behind some of our videos?
Click here to find out more
Website due for a facelift... watch this space!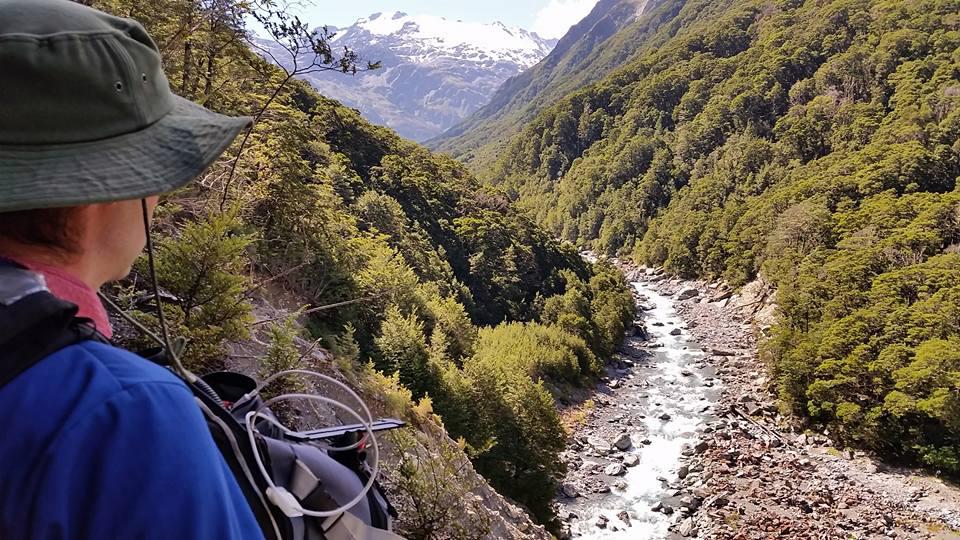 OPERATION DRAGONFLY 2017: The Fifth Expedition
in search of Dragonfly ZK-AFB More details here
QUALITY VIDEO AND DVD PRODUCTIONS
Here at WHITE BUS FAMILY PRODUCTIONS we create quality productions on various topics like Railways, Traction Engines, Natural History, Vintage Videos, Action Videos, Rally Videos and much, much more!
We specialize in many fields. This is what makes our productions so unique. From Graphic design to Event Filming or Training video production, we do it all. Our family is proud to work together, producing master pieces that will live on for generations to come.

All of our titles are available on Region Free DVD

DO YOU WANT YOUR WEDDING PRESERVED ON BLU RAY?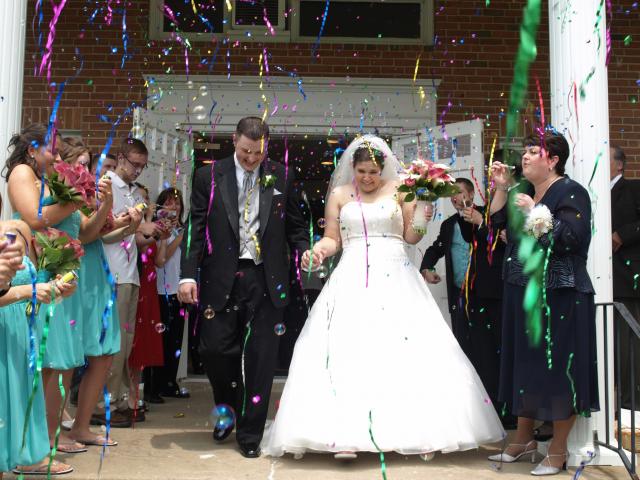 Don't delay... we can help make your special day a memorable one. Click here to find out more, including prices
The Dragonfly Mystery
In 1962 a Dragonfly aircraft (ZK-AFB) went missing in NZ with 5 people on board. The location of the crash site remains a mystery. Come with us as we attempt to find the 'plane, and piece together what happened on that fateful day.
Click here for the full story


The Kingston Flyer
The Story of a Train and a Man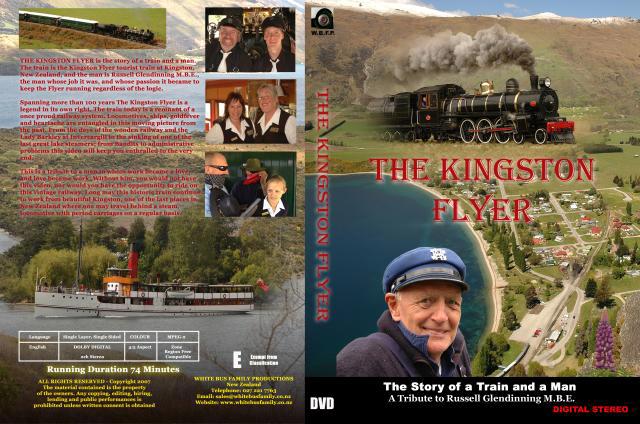 PLEASE CLICK HERE FOR
MORE INFORMATION
AVAILABLE ON
DVD!